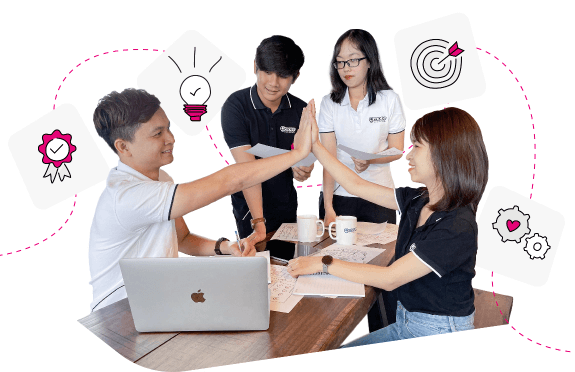 What is our employee core values?
Employee core values help a company to shape the culture and together work toward the business goals.
At Groove Technology, we appreciate all personal characteristics and values because each employee contributes significantly to the success of our business.
With the motto of "Amazing team for amazing you" and our employee core value, we want to ensure that all Groovers are on the same page, whether you are a junior or a senior.
TOGETHER WE BUILD OUR VALUES
GROOVERS CORE VALUE
Do things with the quality of AMAZING
At Groove, we aim to do every worth thing with AMAZING.
AMAZING is such a short, simple word that not only show emotions of surprise, excellence but also define of beyond expectation. Groove Technology is focusing on providing high-quality service as a trustful technology partner rather than a normal software outsourcing company. We don't want our people to be a monkey coder. We expect every employee to be a passionate software engineer to deliver AMAZING things.
Our philosophy at Groove is to AMAZING with service and experience for our staffs, clients and investors!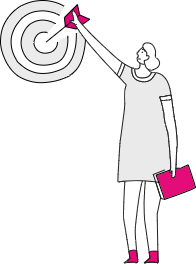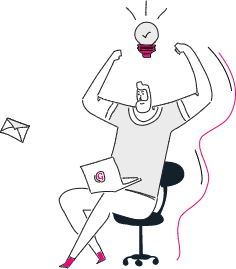 Encourage Creativity & Adventurous
Part of being in a growing company is that change is constant.
We all need to learn not only not to fear, but also to embrace and encourage and drive adventure. We must always expect to constantly change and always be prepared creatively. While changes can come from every side, but it is important that most of the company changes are challenged from the bottom up – through the people at the front and closest to customers & issues. Never be too comfortable with the current state because, historically, the companies that are in chaos are those that can not respond quickly enough and adapt to change.
At Groove, we believe it's important to be courageous (but not reckless) to people and the company as a whole. We don't want people to fear taking risks and making mistakes. As long as they learn from mistakes, we encourage people to try the creative idea because it allows us to go above and stay ahead of competitors.
Create Passion and Fun
The power pushing us and our business is passion. We value passion, determination, and perseverance. Those characteristics will motivate innovation, creativity and "can do" in each member. We believe that a positive, enthusiastic, and realistic attitude can inspire everyone to have the same attitude.
Because passion always makes work as joy, we're always creating fun and some little celebrations at Groove. We do not want to be one of those big businesses that look boring and bureaucratic. We want to make ourselves happy. Through our everyday work, we endeavor for enjoyment and excitement.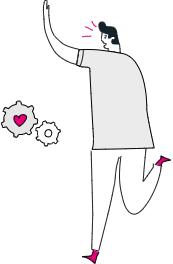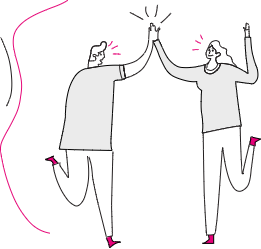 Build Transparency And Honest Relationships With Communication
We believe that transparency and honesty are the keys to happy relationship as it builds trust and faith. They value strong relationships in all areas: with managers, customers (internal and external), vendors, corporate associates and employees.
Communication is always one of any organization's weakest points, no matter how effective communication is. We want us to always go the extra effort to facilitate comprehensive, complete, and effective communication.
Groove welcomes diversity of thoughts, opinions, and backgrounds. We want everyone, regardless of background, to be valued personally and professionally. When the company grows, collaboration is more critical because everyone wants to understand how they interact and contribute to the big picture of what the organization is trying to achieve. We recognize and appreciate our differences in Groove Technology and our combined strengths.
Pursue Growth and Learning
At Groove, we believe that it is essential for staff to grow both personal and professional. It is important to keep challenging and pushing yourself and not trapped in a job that you will not develop or learn. We believe every employee has more potential than they can realize. Our goal is to create a learning environment and encourage employees to explore their abilities.
We are growing as we are facing new challenges and even new threats as we expand. It's a cycle that's endless, and it's the only way a company can survive. Thus, in what we do, there are no experts. Except for us: as we do, we become experts. And the great experience we will provide for Groovers is the ability to learn, to change and to try new ideas – supporting the business to expand, and they can improve themselves in the process.