AMAZING TEAM FOR
AMAZING YOU
Our people-oriented culture fosters employees' competencies to create an ideal environment for innovative work and software development career paths. Inspire and be inspired at Groove!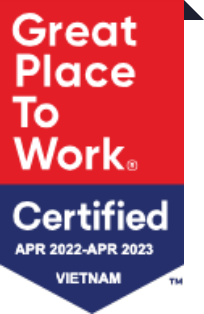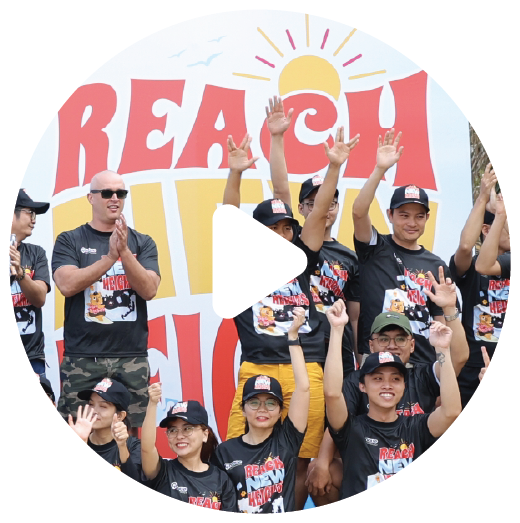 Groove Benefits
When being a part of Groove Technology, you can rest assured that we will offer all fundamental rights and benefits for you to pursue your software career path.
Besides primary benefits, we focus on providing an atmosphere where every Groover finds it worthy to contribute their best for high-quality software solutions.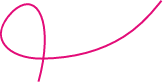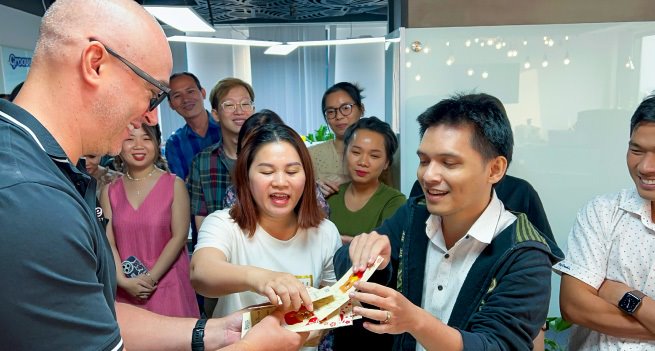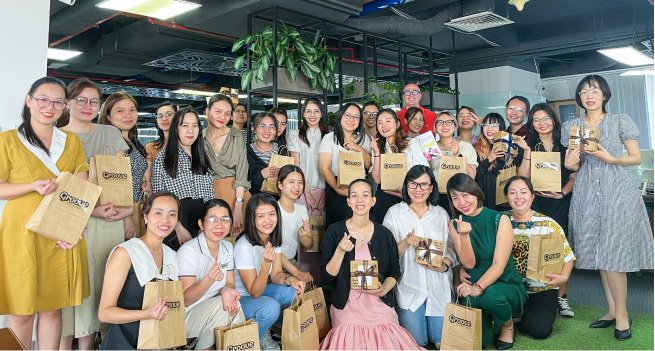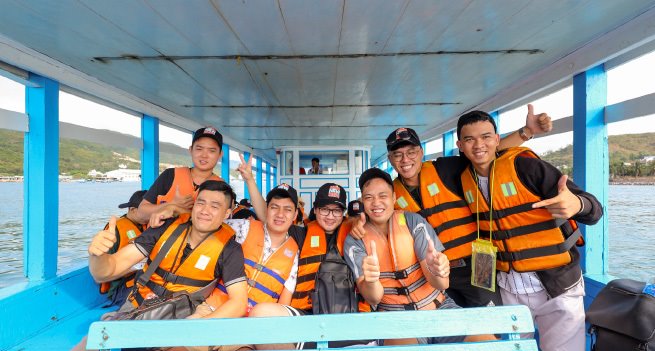 Attractive Salary
In addition to a competitive salary for the market, you also get:
13th month pay: get an extra month's salary each year.
Full coverage for social and unemployment insurance.
Potential pay increases based on performance reviews.
Client-specific rewards based on project performance.

Employees Allowance
We cover a number of extra expenses where relevant, such as:
Meal Allowance
Team building budget
Onsite and business travel expenses

Labor Union Perks
There are not many companies that have a strong and supportive labor union as Groove Technology. We aim to build a caring culture and give you more knowledge and transparency benefits from labor law.
Birthday gift
New year gift
Tet lucky money
New child born
Marriage
Inpatient treatment
Excellent support for labour's law and benefits
Our pantry serves up plenty of caffeine, tea, milk to keep you awake and creative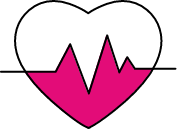 Stay Healthy and Wellbeing
Some of the ways we help ensure our employees are happy and healthy include:
Top-quality health insurance (accident and medical).
A free annual health check.
Full coverage for social health insurance.
Company sports club (Badminton, swimming, football, ping-pong…).

Learning and Growth
Access learning resources to enhance your skills and ability to perform your role including:
Employee library
Training program (technical skills, soft skills)
English classes
Online training courses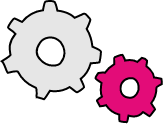 Make an Impact
We give more love to our community through:
Charity activities
Job fair in Universities in Vietnam
Sponsor IT clubs in Universities in Vietnam
Contribute and sponsor IT events in Vietnam IT community

Enjoy your Time-Off
Generous annual leave (AL) - you got more time to relax. Plus for every three years you work at Groove, you'll receive two additional days of AL. Unused AL will be paid as the company policy.
Paid holidays to celebrate (~11 days): New Year's Day, Lunar New Year's Day, Hung King Day, Liberation's Day, Labor Day, Independence Day
Paid sick time covered by comprehensive social insurance.
Paid parental leave: Staff are eligible for paid time off (as per labor laws) to care for their new child.

Company Activities
5-Star Company Trip
Super fun hang-out team building quarterly
Employee Anniversary
Event celebration (Women day, Mid-Autumn Festival, Halloween, Xmas, Fitness challenges, Groove Olympics…)
HERE STARTS YOUR AMAZING CAREER
Whether you're a student, recent graduate, or a more senior developer, Groove provides a supportive workplace and opportunities to improve your knowledge and skills. You'll find out more about your job.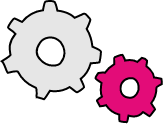 Build & develop your skills
Get hands-on experience at every stage of the software development cycle. Work closely with global companies. Learn more about the process of software development across many industries and projects.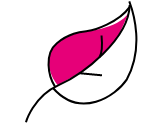 A caring culture
Our workplace is dynamic, but we're also a team that cares about each other and takes time to focus on well-being. Benefit from social interactions, team events, celebrations of achievements, and access to health and wellness programs.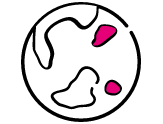 Access to global
You will be exposed to our clients around the world. Build relationships with leading companies and professionals that will last throughout your career. Improve your soft skills and knowledge of international markets and practices.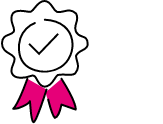 Great rewards
You'll receive an attractive salary, premium health insurance, overtime pay, and recognition of performance and participation in company activities.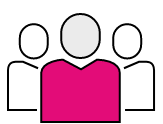 Team support
Be motivated by our collaborative culture and dedication to doing the right thing. Groove also values career development– grow from coaching, involvement in planning, and challenging work. We support you to evolve over a long and successful career.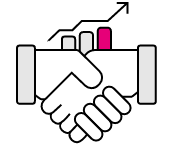 Access to management
Work in collaboration with Groove's senior management throughout your career with us. Cooperation at all levels of the business is important and our leaders are enthusiastic and open to new ideas.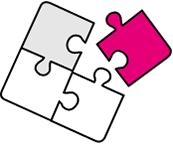 Diverse teams
Exchange ideas and interact with people from varied backgrounds in an open and energetic work environment, to maximize your productivity and creativity.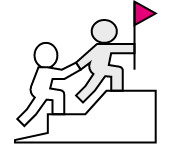 Leadership
Receive encouragement and mentoring to lead teams or business units, reach career goals, and push yourself beyond your comfort zone.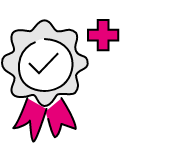 Great rewards
You'll receive an attractive salary, premium health insurance, bonuses, overtime pay, and recognition of performance and participation in company activities.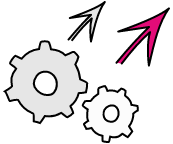 Continuous improvement
Team support. You'll be motivated by our collaborative culture, our dedication to doing the right thing, and how we value the career – from coaching and planning, hands-on work with the client. Our goal evolves you with us over a long, successful career.